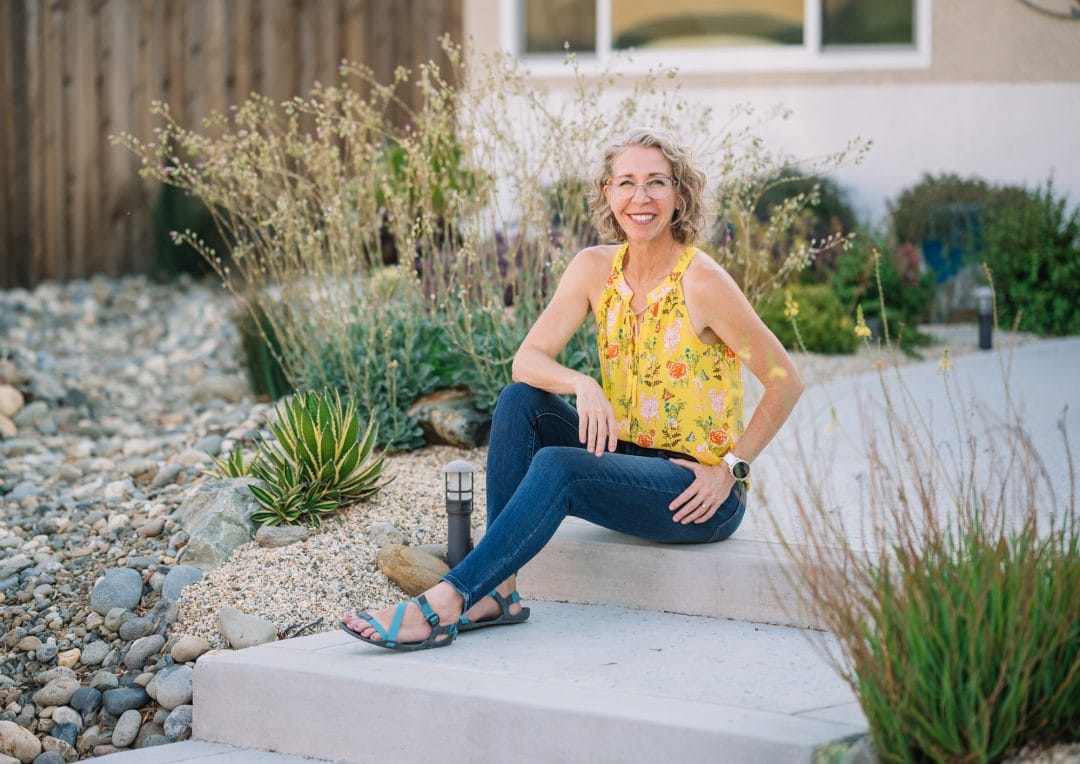 The Get Your GOAL group is the place to change.
With my proven goal-getting formula and a community of supportive GOALfriends on your side, you'll be equipped to lose weight for the last time. Imagine:
No more starting and stopping fad diets.
No more restriction of "bad" foods.
No more working out for hours, only to see your weight go up.
The Get Your GOAL group is where you can get to your goal weight once and for all.
Successful Weight Loss After Menopause —
Meet Shirley!
I started with Pahla after I'd lost 30 lbs on my own. I was stuck and didn't have the tools I needed to move forward. By following the principles in the 5-0 Method, I was able to lose another 50 lbs, but I was stuck again. I knew that I needed to focus more on my mindset if I wanted to get the rest of the way to my goal, so I joined the Get your GOAL group. Now I've lost 115 lbs and I'm excited to see what other goals I can smash in the future. I am so grateful to Pahla and this group of talented women.
I'm not just a fitness instructor who loves exercising, or just a weight loss coach with expertise in fat loss. Or just a menopause expert who understands the confusing hormonal changes going on with your body, or just a life coach with knowledge of how your brain works and a proven process for creating positive changes in your life.
I'm the magical combination of all of these things (with a healthy sprinkling of "irreverent best friend who loves a good f-bomb" thrown in there, too) and I can help you ditch the diet mentality to truly make peace with your menopausal body.
When you're ready to get your GOAL, I'm totally ready to help – let's go!